Red River named among world's top eight greatest river cruises
07/08/2019
Deborah Stone and Nick Dalton, co-authors of the book The World's Great River Journeys, have named Vietnam's Red River among the eight unmissable river trips worldwide during a discussion with the UK's Daily Mail newspaper.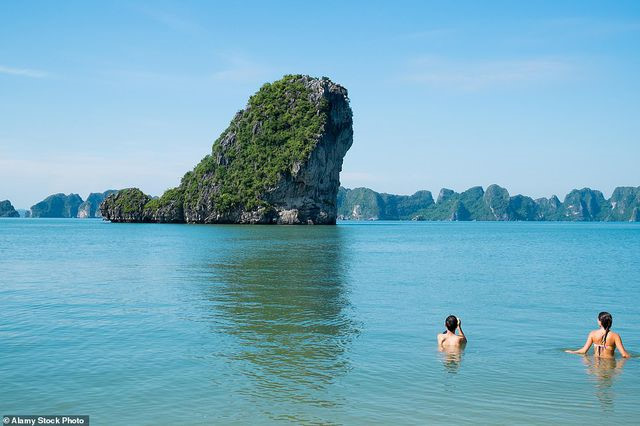 In the articles, both authors stated that typhoons and torrential summer rain have partly contributed to the terracotta tones of Vietnam's Red River. They also suggest that visitors take a trip on a Pandaw cruise line which sails the Red River and its tributaries Lo and Da, spends a day in Hanoi, in addition to stopping at villages, and involves two days at Halong bay.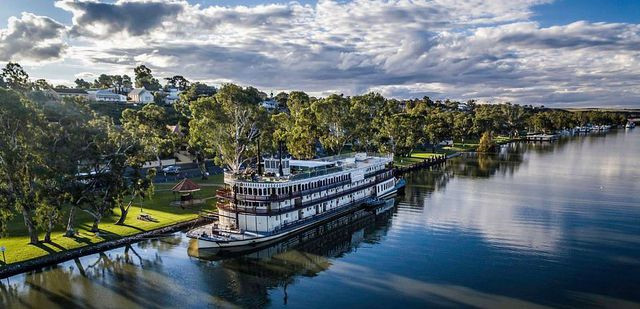 Completing the list of the top eight greatest river cruises is the River Murray, Australia's longest river.
The Columbia River is the largest river flowing into the Pacific Ocean from the North American continent.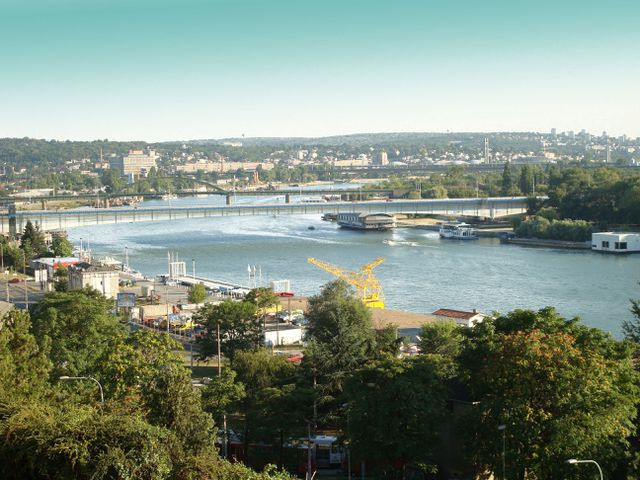 The River Sava is located in Southeastern Europe.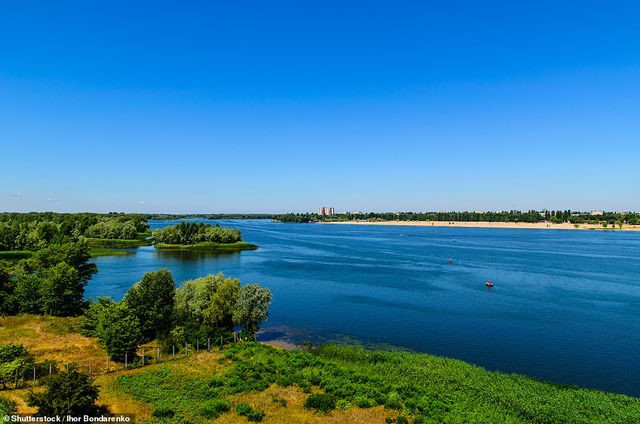 The River Dnieper is Europe's third longest river which runs 1,300 miles from Russia through Belarus and Ukraine before it reaches the Black Sea.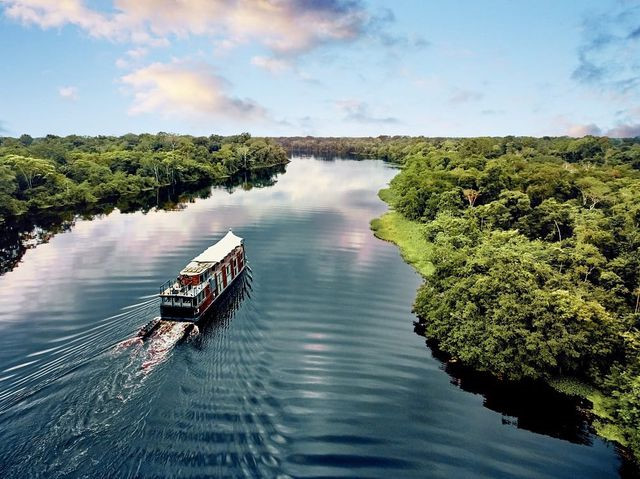 The Amazon River cuts through the heart of South America.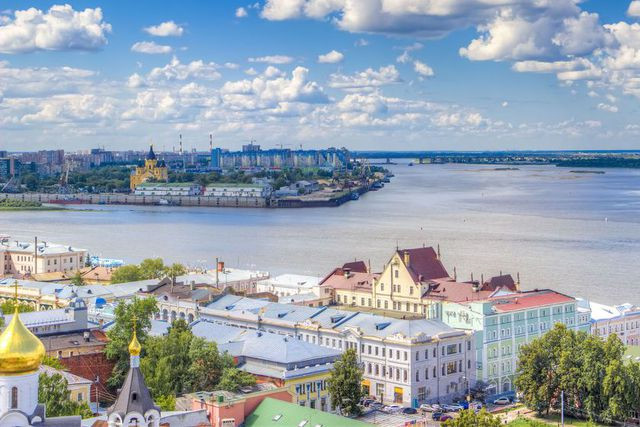 The Volga is the longest river in Europe.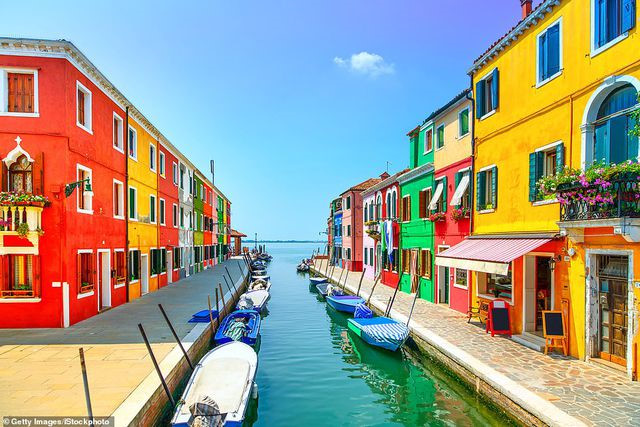 The Po Delta is located in Italy.
Daily Mail/VOV