Tourism industry looks back on a year of hardship
15/01/2021
The novel coronavirus (COVID-19) pandemic cast a long shadow over the tourism industry in 2020, causing it to fall short of ambitious targets set for the year.
Despite these challenges, tour operators have high hopes of a full recovery of tourism services in 2021 following the containment of COVID-19 outbreaks and the global introduction of vaccines.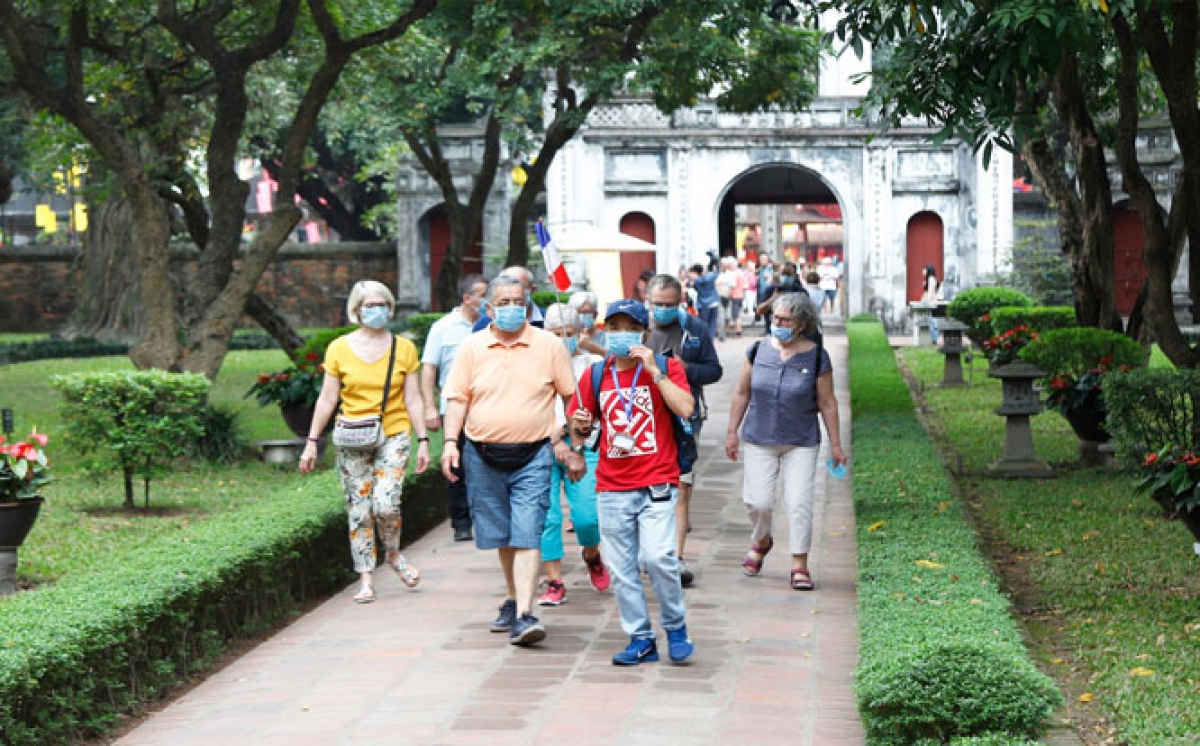 The start of 2020 saw the tourism industry get off to an impressive start with approximately 2 million foreign visitors arriving in January alone. However, the emergence of the SARS-CoV2 virus in late January followed by two subsequent COVID-19 outbreaks jeopardised hopes of a bonanza year, causing steep declines in the industry.
Statistics compiled by the Vietnam National Tourism Administration (VNAT) indicate that the number of international arrivals to the country dropped to 3.7 million in 2020, an 80% decrease compared to 2019's figures. Domestic holidaymakers also fell by 34% to 56 million whilst the industry as a whole cashed in VND312 trillion from tourism services, down 58.7% compared to 2019, equivalent to US$19 billion.
According to the VNAT, after recording high growth for many years, the number of foreign visitors to the nation in 2020 fell to levels previously seen in the 2007 to 2009 period.
Globally, the COVID-19 pandemic caused the number of international travelers to nosedive by up to 75%, equivalent to 1 billion passengers, with revenue falling by US$1.1 trillion. It is therefore expected to take the global tourism industry between 18 months and four years to get back to 2019's level, according to the World Tourism Organization (UNWTO).
Intense hardships for tour operators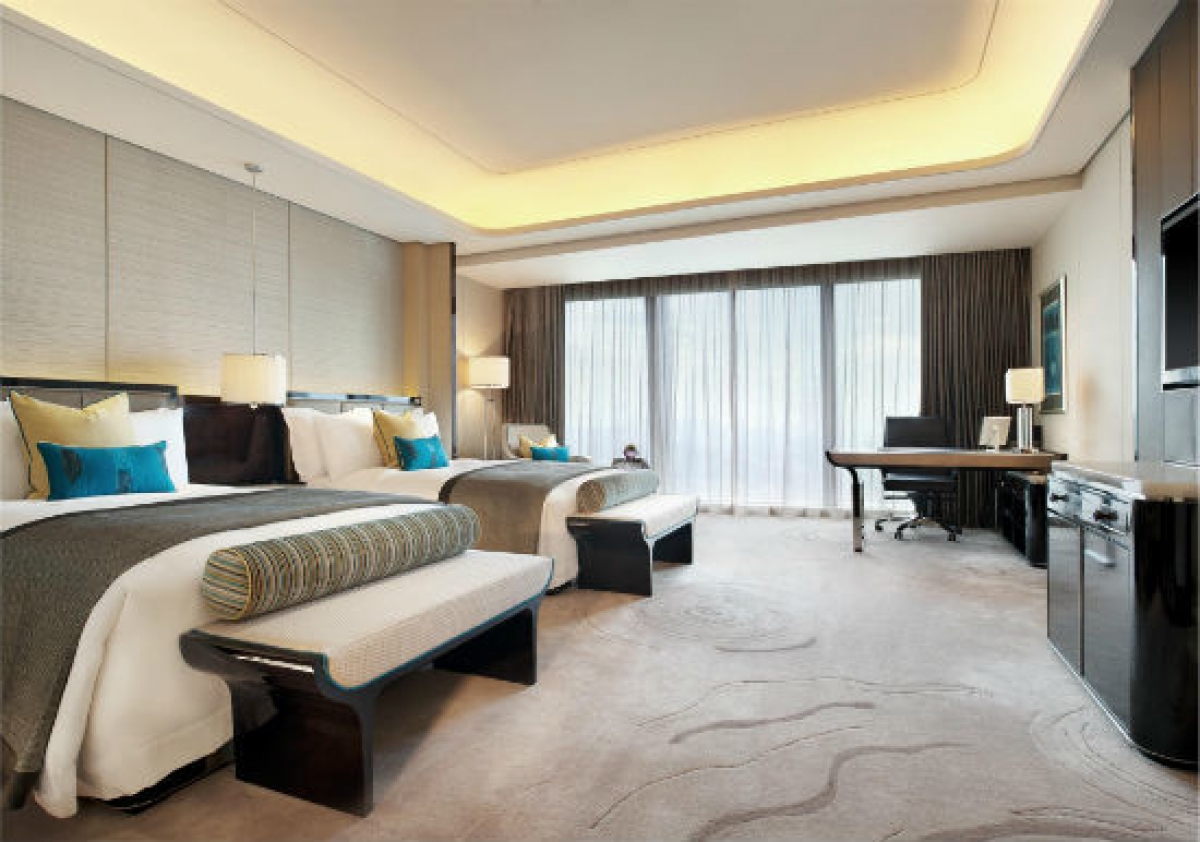 Lodging facilities were among the businesses that bore the economic brunt of the pandemic. VNAT statistics show the country has approximately 30,000 lodging establishments with more than 650,000 rooms available. Although Vietnam can boast huge supply, the average occupancy rate during the reviewed period was at a mere 20% to 25%.
Most notably, one fifth of accommodation establishments nationwide were forced to halt operations, and one third operated in a moderate manner. The rate was even higher in key tourist destinations such as Hanoi, Ho Chi Minh City, Da Nang, and Khanh Hoa, with lodging revenue dropping by between 70% and 80% over the same period from 2019.
Preliminary reports indicate that nearly 2,000 transport firms for tourism services had to temporarily suspend or stop operations, leading to a 69% drop in revenue. Similarly, tourist sites were forced to close their doors for over 65 days on average during the year due to the implementation of prevention measures, including social distancing and travel restrictions, leading to revenue to tumble by 60% compared to 2019. 
Travel agencies also reported a sharp fall in terms of the number of foreign visitors they served, with Vietravel recording a drop of 79%, Flamingo Redtours seeing a fall of 69%, JTB-TNT losing 50% of foreign guests, and Phoenix Voyages 50%. Throughout the year, the VNAT revoked 338 licenses from travel agencies, the majority of which had themselves filed for cancellations. 
A brain drain presents future challenges
As of September, 2020, the COVID-19 pandemic had exerted a major impact on the efforts of all economic sectors to retain their workforce. The art and entertainment industry was the hardest hit with 88.6% of its employees being affected. This was followed by the accommodation and catering services which saw 81.7% impacted, and the transportation and storage services with 79.7% of workers affected. These services were all directly related to the tourism industry.
The rapid decline of travelers due to the impact of the COVID-19 pandemic saw the majority of tourism-related industries forced to make significant layoffs during the first nine months of 2020. For example, aviation, tourism, and lodging firms had to cut one third of their workforce, while sport, entertainment, and catering services laid off 17% of their staff. In line with this, up to 99% of employees working in the aviation industry had their wages axed, in addition to 43% and 28% of staff in tourism and lodging services, respectively.
As part of efforts to support businesses and employees of various industries, including tourism, the Government moved to adopt relief packages, but this policy either did not fully meet expectations or was inaccessible. With slashed wages and a lack of guarantees, many employees were forced to quit working in the tourism industry and move into another field. Severe issues relating to a lack of a competent workforce will be an imminent challenge when the industry picks up full steam, as the problem of human resource shortages in the tourism industry is set to cause difficulties for many years.
Signs of hope emerge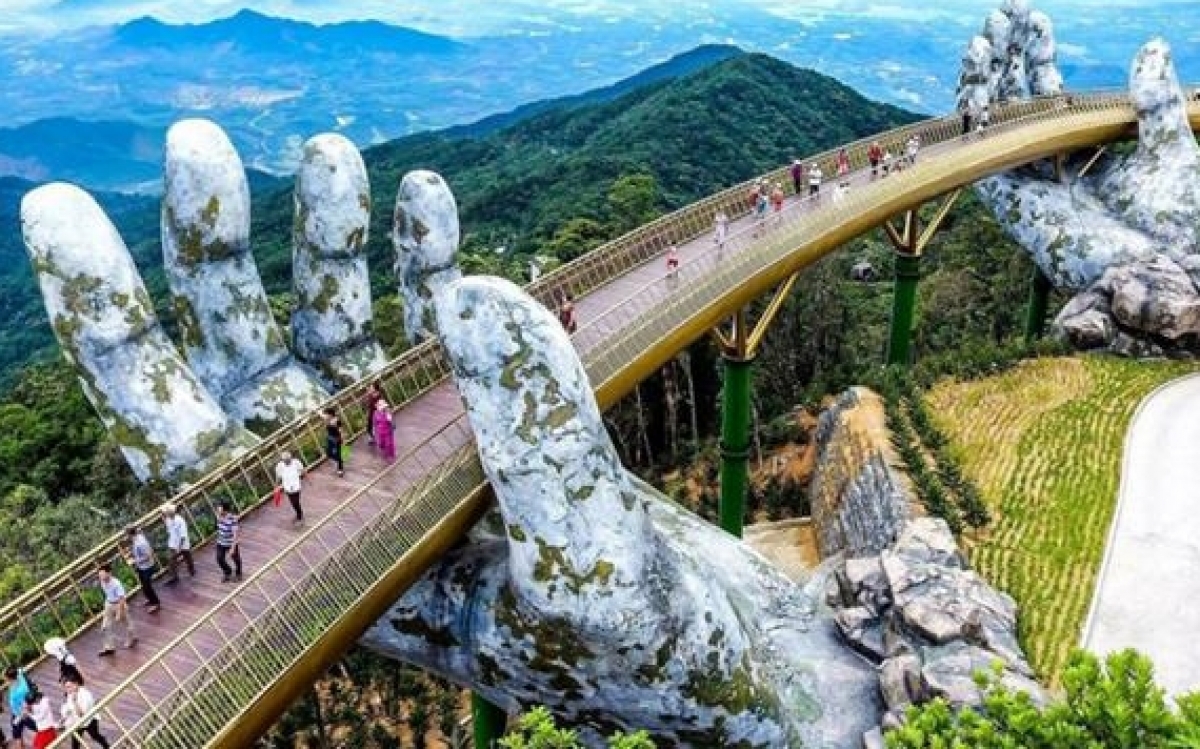 During a recent meeting aimed at reviewing the tourism industry's performance in 2020 and tasks ahead for 2021, Deputy Minister of Culture, Sports and Tourism Nguyen Van Hung noted that despite numerous difficulties in 2020, the Vietnamese tourism industry saw many positives. The country did well as it successfully realised the dual goal of epidemic prevention and economic recovery, emerging as one of the few nations to record positive economic growth.
As a result of not receiving foreign travelers, the domestic tourism industry sought to cash in on the local market. In a bid to attract holidaymakers amid COVID-19 fears, many cities and provinces signed joint tourism co-operation programmes to meet their full potential while also committing to implementing epidemic preventive measures. In addition, tour operators did not lose out as they were able to introduce new products and promotional sales to offer visitors a fresh experience.
Interestingly, Vietnam continued to be voted as a popular Asian and global travel destination throughout 2020. In terms of Asia, the country was named the continent's leading destination for heritage, culture and culinary, as well as the Best Golf Destination. Globally, Vietnam was honoured as the world's Leading Heritage Destination for the second time in a row.
These awards served to elevate the image and competitiveness of Vietnamese tourism in the region and around the world. Moving forward, they are anticipated to create a firm foundation for the tourism industry to overcome challenges moving into 2021.
Under the motto "Connect, Act and Develop", Deputy Minister Hung suggested that the VNAT and the tourism industry focus on six key groups of tasks. These  include strengthening linkages in the tourism industry; locating international tourism markets; strongly developing the domestic tourism sector; promoting digital transformation; and developing a high-quality workforce to support the recovery and development process in the year ahead. 
Source: vietnamnet.vn