Le Bich's photos are reminiscent of Hanoi
07/10/2019
Forty photos by photographer Le Bich capturing the beauty of Hanoi are on display at Kim Ngan Temple, 42-44 Hang Bac Street, from October 4 to 15.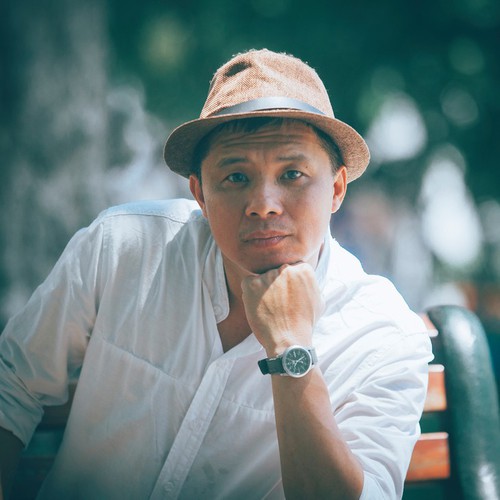 Photographer Le Bich. The exhibit, titled "Memory", was organized by the Hanoi Old Quarter Management Board to celebrate the 65th anniversary of the capital's Liberation Day (October 10, 1954) and the 20th anniversary of the city's recognition as a 'City for Peace' by the United Nations Educational, Scientific and Cultural Organisation (UNESCO) (July 16, 1999).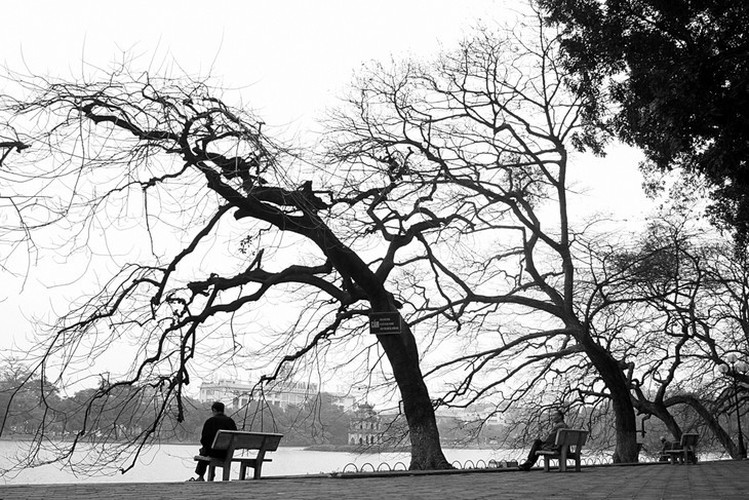 Hanoi in winter. In his late 40s, Le Bich has lived through the country's post-war period, renovation period, and period of international integration. He conveys a deep love of Hanoi through his photographs.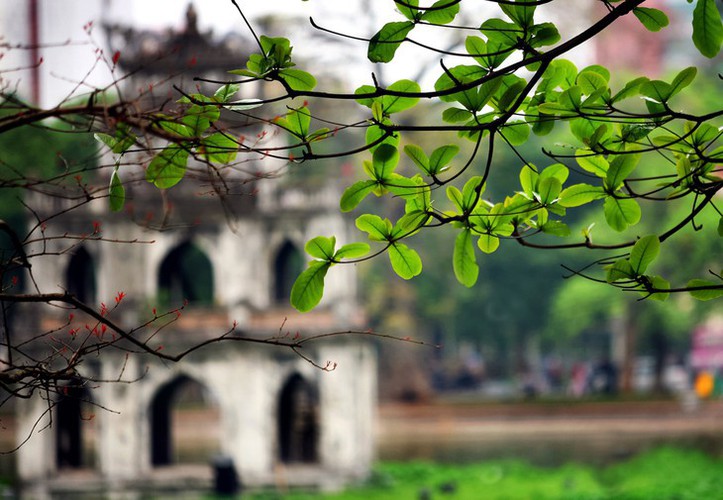 Le Bich says that even though Hanoi has changed a lot, its ancient beauty is still intact. He will never forget Hanoi's nettle trees, red-leaf tropical almond trees, ancient houses, scent of milk flowers, and church bells ringing every afternoon.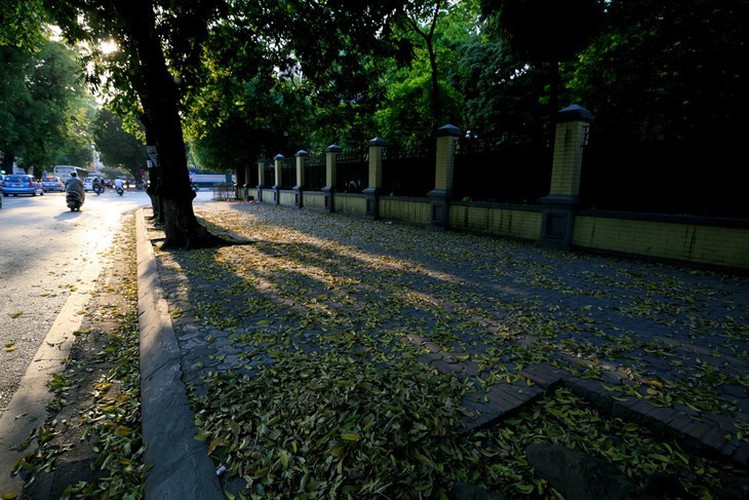 The leaves change colors.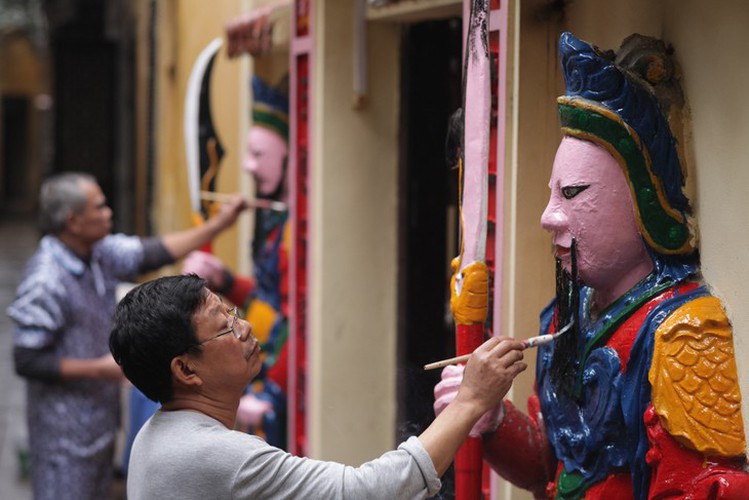 Year end. Hanoi in Le Bich's heart is the ancient Tortoise tower, Hoan Kiem (Sword) Lake, West Lake, Co Ngu Street, and the tram bells' sound.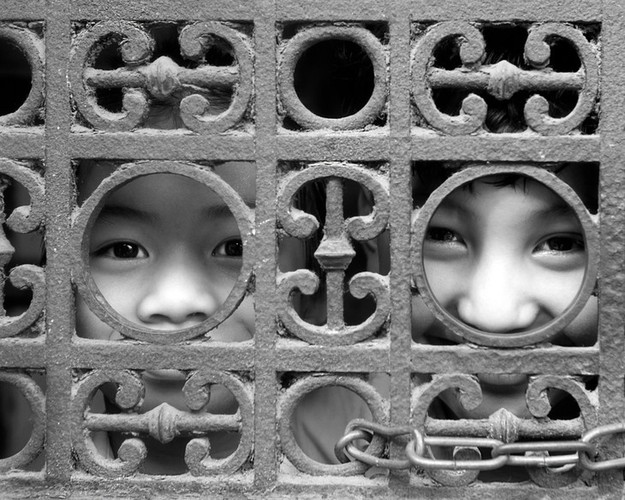 I see my childhood. Le Bich has been taking photos which he thinks of as notes in a song he sings to honor his beautiful Hanoi.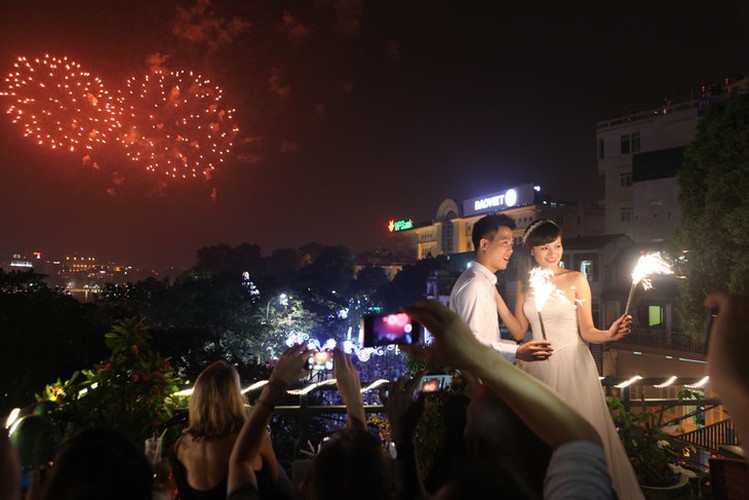 People celebrating the 60th anniversary of the capital's Liberation Day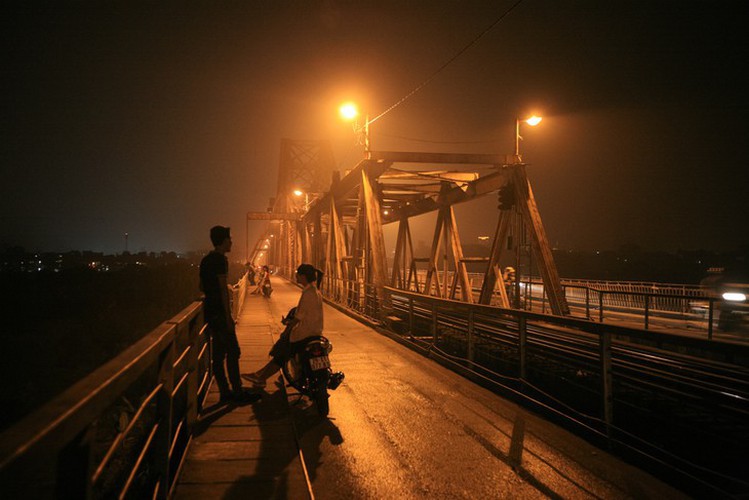 Long Bien Bridge at night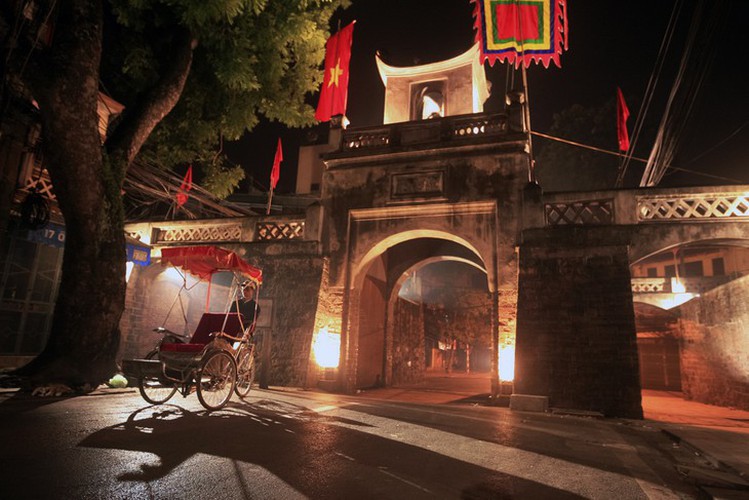 Hanoi's silent night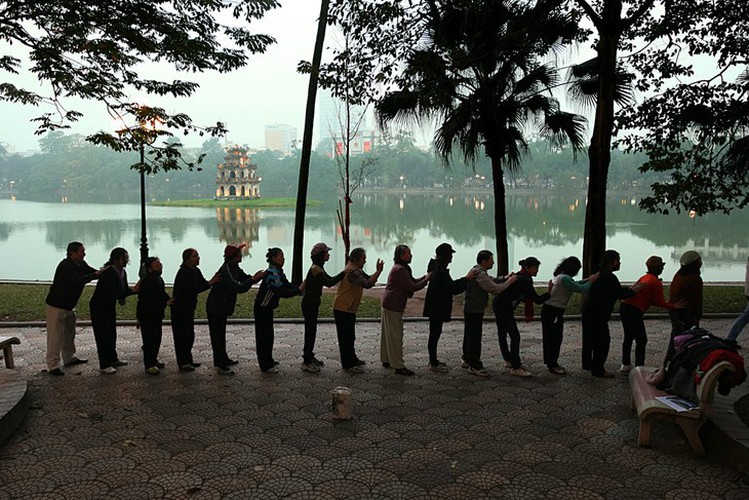 Sword Lake afternoon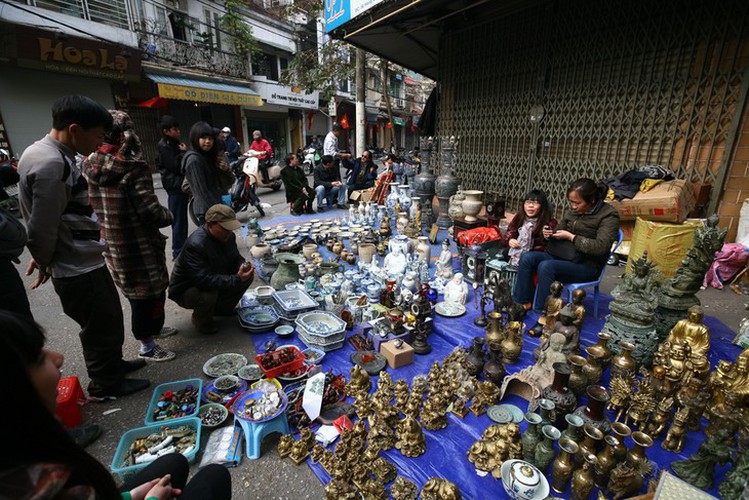 Hanoi before the Tet Holiday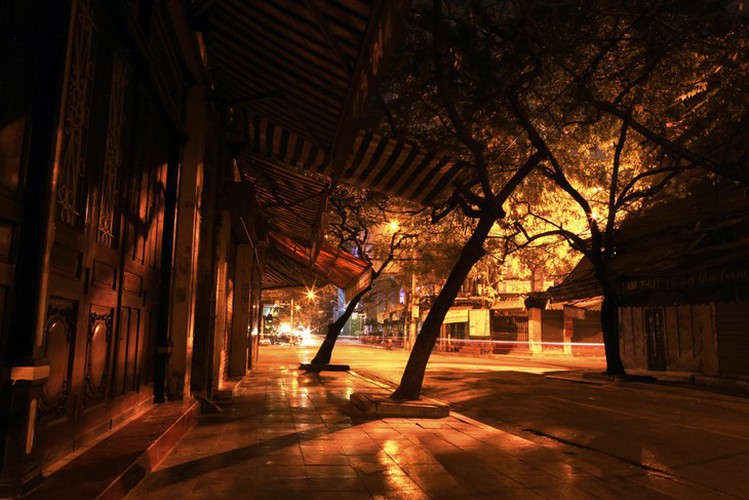 A street at night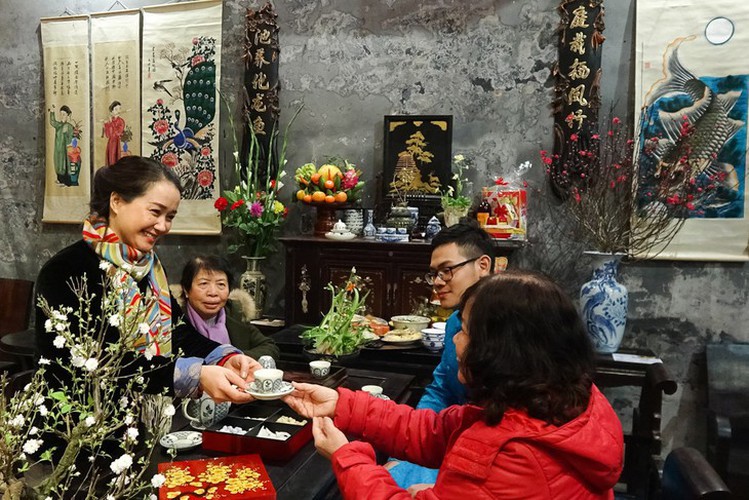 Welcoming guests on the first day of the year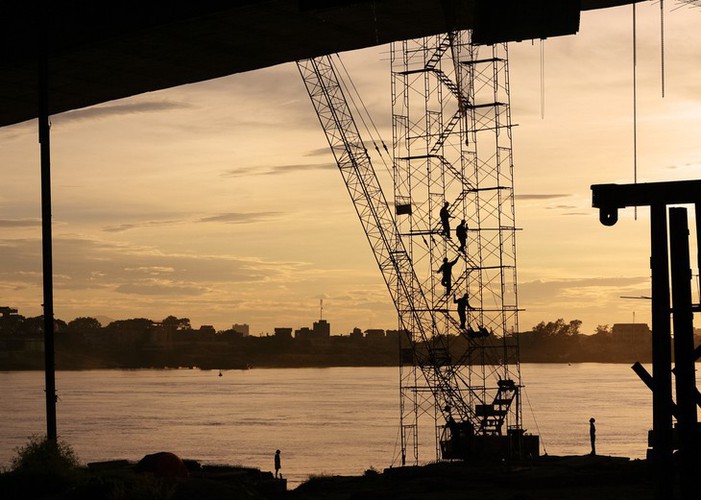 A construction site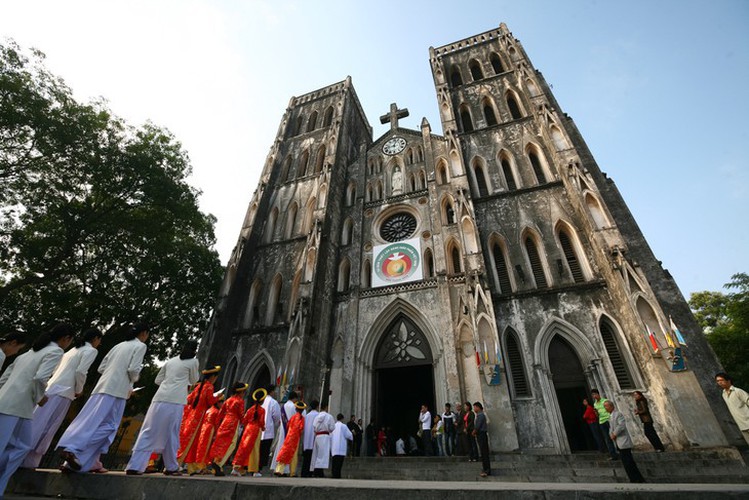 St. Joseph's Cathedral
VOV5/VNN