Museum teaches students Vietnam's glorious and heroic history
15/01/2021
The Vietnam Military History Museum Hanoi, also known as the Army Museum, is home to an extensive collection of weaponry that was used throughout Vietnam's war-filled history.
The Vietnam Military History Museum, also known as the Army Museum, houses an extensive collection of weaponry that help people, including foreign visitors and Vietnamese students, learn more about the history of the past wars and the country's glorious and heroic history.
Established in 1956, the museum is not only one of the seven museums at national level but also the headquarter of the army museum network.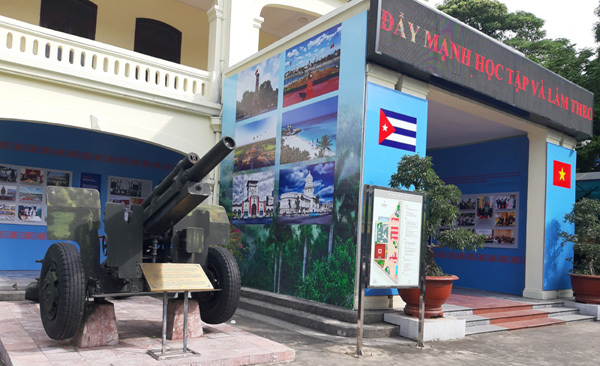 The Army Museum is a living history book that has a great effect on the beautiful traditions of education for the Vietnamese, especially the young generation.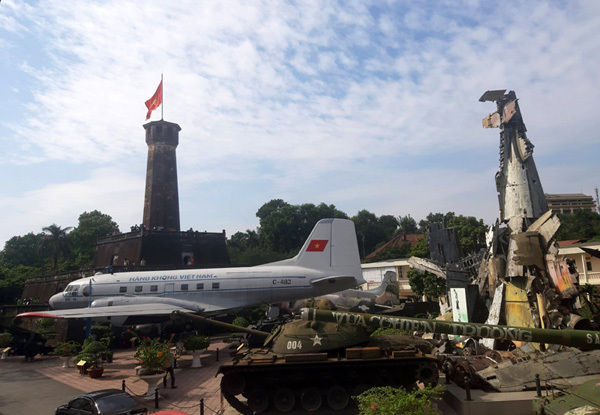 The museum was built to retain and preserve the factual objects, artifacts, and vivid proofs of the great national heroic struggle.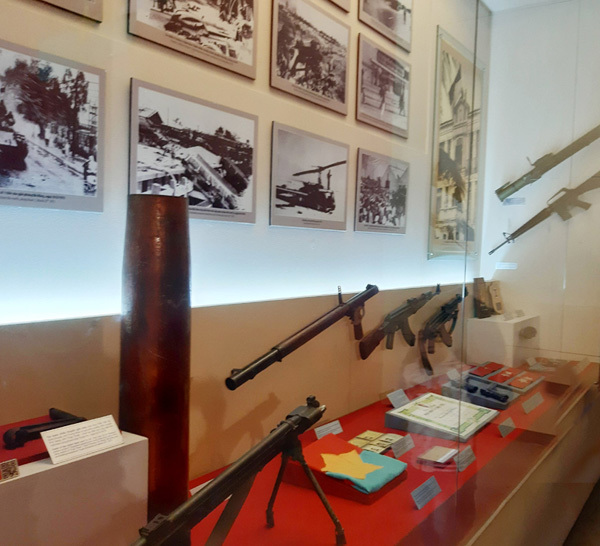 There are both indoors and outdoors sections with display of military-related artifacts.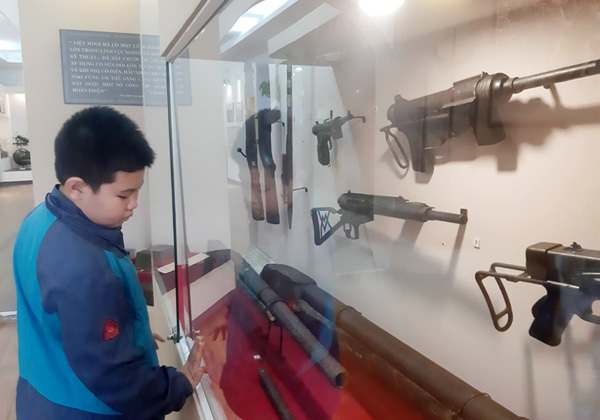 The Military History Museum can give students thorough understanding of Vietnam's great victory against the French colonialists and American imperialists.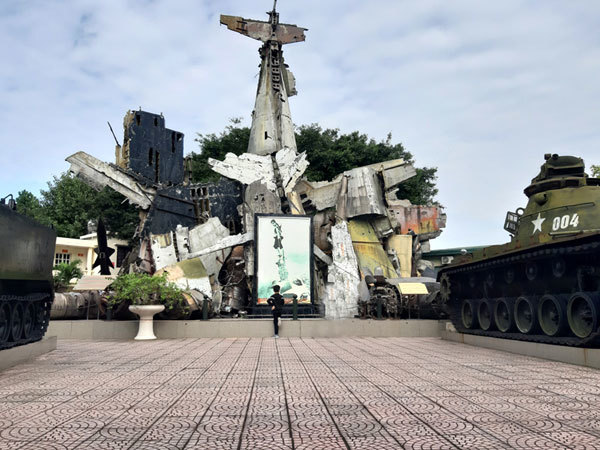 There are plenty of authentic war relics and weapons that was used throughout Vietnam's war-filled history, as well as detailed accounts by former soldiers who fought against the French and American forces.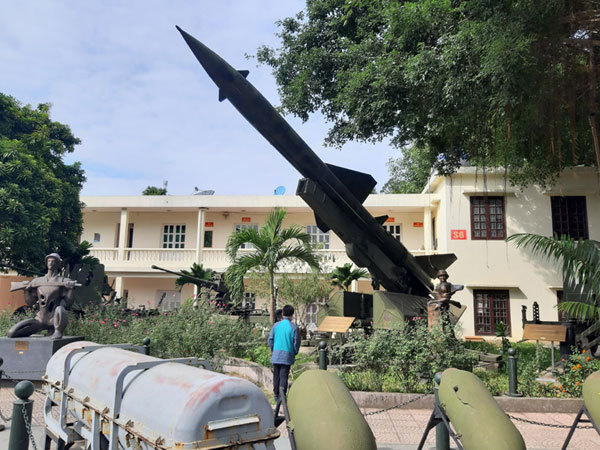 The museum currently displays nearly 16,000 artifacts.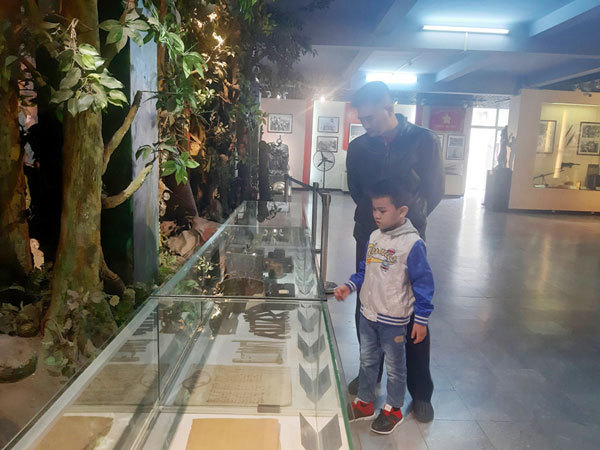 Visiting the museum, people can see thousands of exhibits, photographs, maps, scale models of the past wars.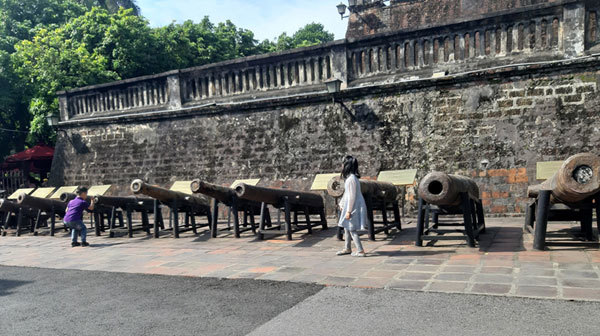 Notable attractions include the wreckage of an American B-52 bomber, an M107 self-propelled gun, and a military tank that rammed through the gates of Saigon's Presidential Palace, in the final day of the American War in 1975.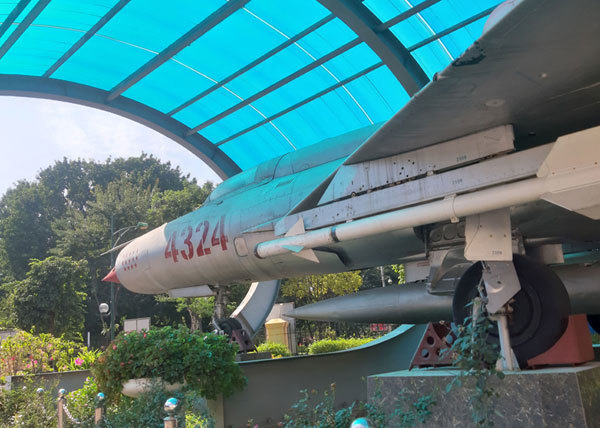 The sight of huge aero planes, helicopters, fighter jets and missiles just adds to the children's' excitement.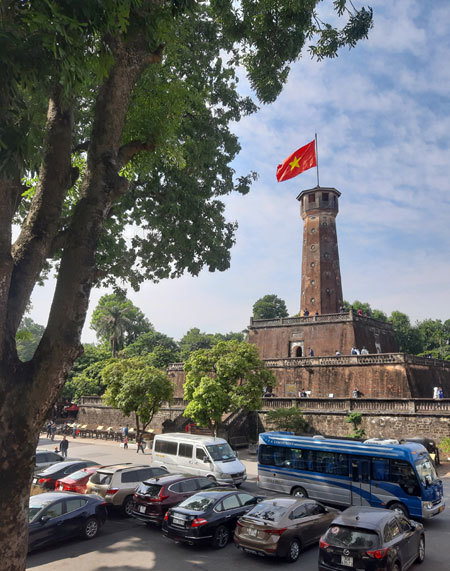 The Hanoi Flag Tower is within the museum campus, which is one of the symbols of the city and once a part of the Thang Long (the former name of Hanoi) Citadel, a World Heritage Site.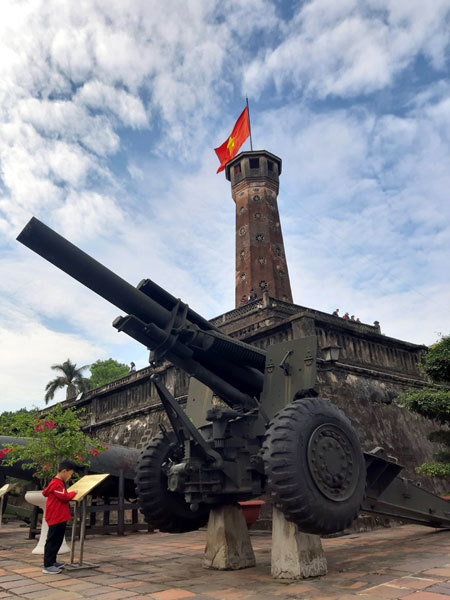 The Flag Tower (also known as the Ky Dai) relic is in the complex of the Vietnam Military History Museum.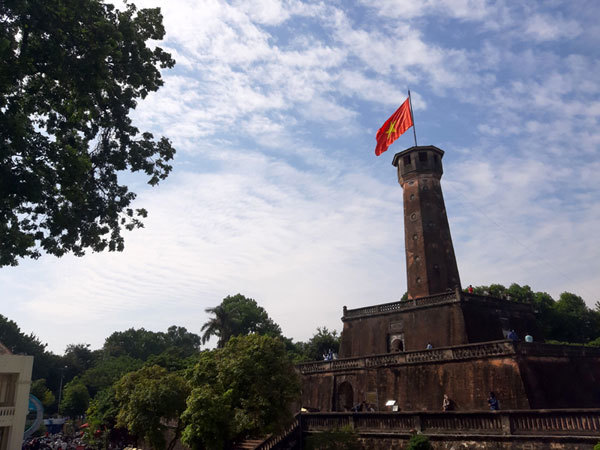 The tower is over 33 meters tall and comprises a basement and a place for lookouts on top. It had survived during the French and American wars.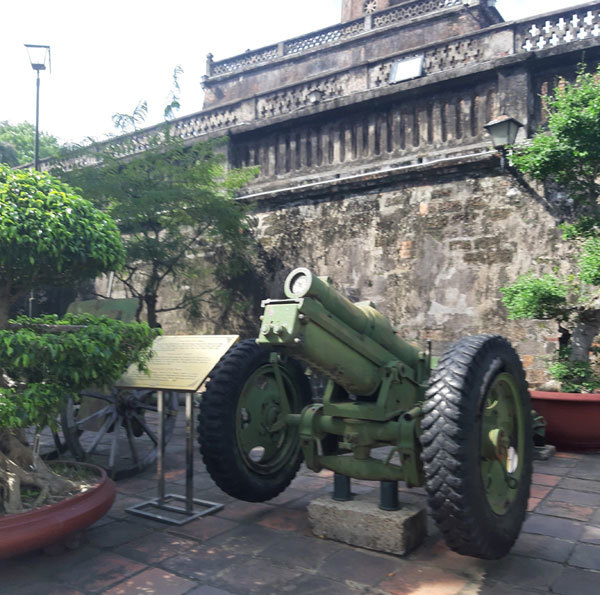 Students can learn about battles that Vietnam fought for independence through photos, propaganda videos, weaponry, war machines, and other war relics.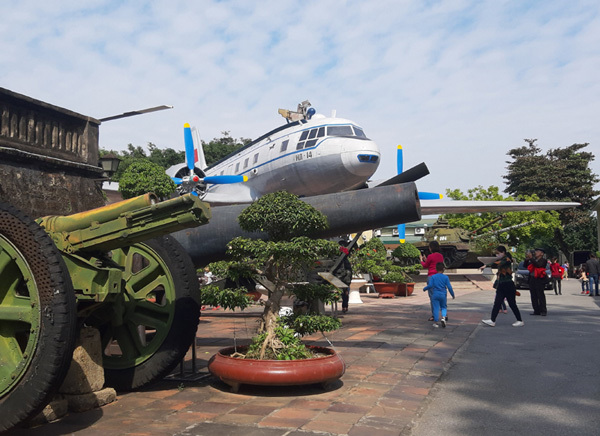 So far, the museum has received more than 17,000,000 visitors including 2,141,000 foreigners from 150 countries worldwide.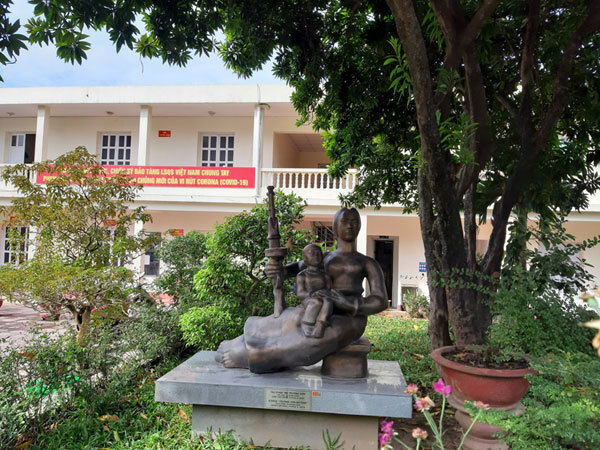 It really becomes the center of culture and history, attracting travelers to visit and understand more about the Vietnamese military history
Source: vietnamnet.vn